Sponsors of Center for Advanced Materials for Energy and Environment:
Equipment for green mining and land remediation.
Founded in 1987, SBM has attained 124 patents on crushers & mills over the past 30 years with more than 30 overseas offices.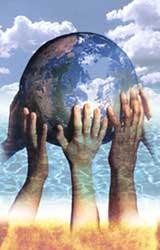 We would like to express our special thanks of gratitude to our sponsors, who provide Earth Engineering Center with donations, facilities and industrial connections.